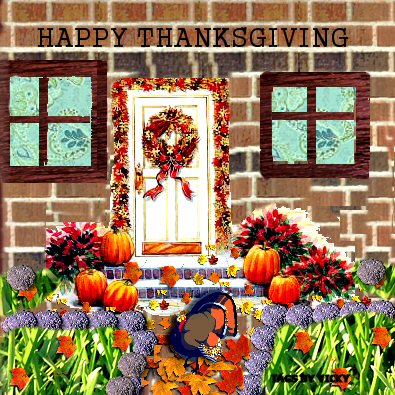 Earrings!!
I am planning on having my Earring site up by this weekend.
In the meantime...
For a unique custom handmade pair of earrings I will need to know the following:
Small, Medium or Large
Silver, Gold, Copper or Brass
Color of Beads and what style you would like.
Price: Small $3.00 - $4.00
Medium $5.00 - $6.00
Large $7.00 - $10.00
Postage $2.00
Email me at moose.22@comcast.net or leave me a comment.