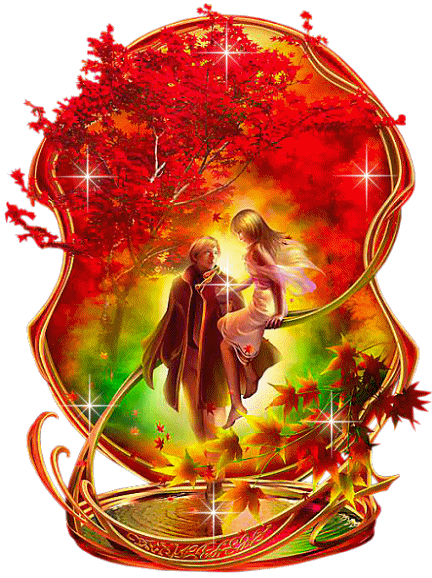 This is why they would never allow me to enter the debate arena and ask the questions that real people want to ask. Like about the negative campaign that Grampy McLame has started up. McLame was so odd at time throughout the debate.
Its now very cold in the mornings. Time to break out the sweaters and warmer clothes. My friend, Joyce, from work gave me a yummy sounding apple cake recipe and its definitely apple season.
Combine 2 cups sugar w/2 eggs - mix well.
Add 4 cups sliced apples to mixture - pare, core and slice each apple into 16 slices (about 4 large apples)
Add 1 cup chopped walnuts (again, I like nuts so I probably use double this amount)
Sift together:
2 cups flour
2 tsp baking soda
2 tsp cinnamon (I use HEAPING tsps)
1/4 tsp clove
1 tsp salt
Add to apple mixture - mix well - pour into greased 9 x 13 pan - bake at 350 for 45-50 minutes - adjust for less time if using glass pan.
Frost w/cream cheese frosting:
1/4 cup butter or margarin
3 oz cream cheese
2 cups powdered sugar
2 tsp vanilla
Mix until well, then beat for a good long time until really light and fluffy. Frosting becomes almost white when beat long enough.
I may try and bake one this weekend.