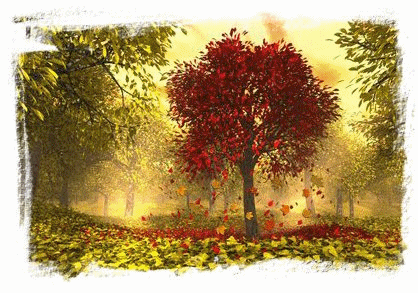 When you have no vision, no platform, no record to run on the only way to run your campaign on is negative. Remember the swiftboat traitors? The sheep faux news followers will believe what they are told to believe. The first guy they are linking Obama to is a guy who he worked on a charity committee with. I've worked on charity committees in the past, and I could not pick the members. But like I said, no record, no platform, no new ideas and you are coming from the politcal party who got us in this financial/war mess...
Today is much cooler but bright and sunny with fluffy white clouds streaming across the sky. Not sure what we are going to do today. I'm still working on cleaning out our office of all the paper that should be shredded or tossed. We want to sell the 2 big desks and replace them with smaller corner desks, then we can fit a daybed in there. We also want to paint, make pillows and find artwork for the walls. I also want to create my vision board.
Hope everyone has a nice Sunday with lots of rest before another work week is upon us.