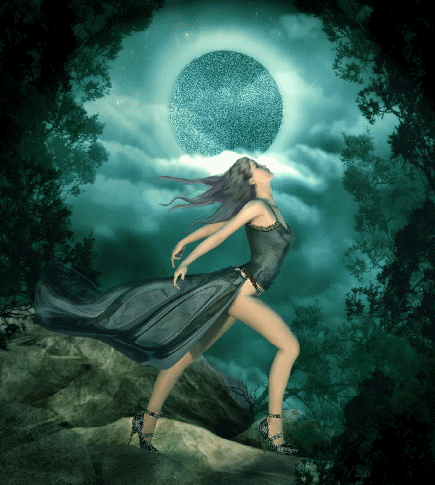 glitter-graphics.com
I had such a good time yesterday painting pottery and laughing and talking with my girlfriends from work. Lunch was fun also. After we parted after lunch, Melissa accepted my invitation to go to the bead show. So many beautiful beads and findings, just wish I had more money. We then took M some lunch and went on home.
Today the weather is spectacular. We ate breakfast out on the deck. I filled the birdfeeder so it won't be long till we have lots of birds visiting.
Here are some pictures from yesterday:
The five of us: Clockwise Melissa (in front in orange) Joanna, Jessie, Nancy and me.
Jessie, our admin and nancy's daughter :
Joanna and Melissa with the plate they made for Joanna's daughter Jade: