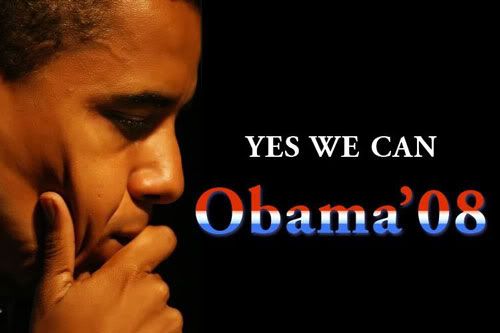 Graphics & Comments
Watched the first night of the convention. Loved seeing our American Princess, Caroline Kennedy. It was good to see Teddy one more time. And Jimmy Carter, always wonderful. What was wrong with his eye?
The speeches made by Obama's sister and brother in law were magnificient. And I was very impressed with Michelle. Now I wish I would have went and heard her speech when she was here in Spokane. M said heck with O'bama - he would vote for her!
I didn't go to work today. They will probably write me up. I went to the interview. I think I did well. But have not heard back yet. I have another interview tomorrow. So maybe I won't care if they write me up. I have fingers, toes and eyes crossed at this point. Hope I hear soemthing tomorrow.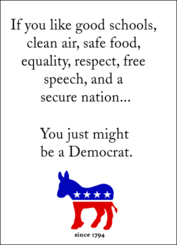 Graphics & Comments