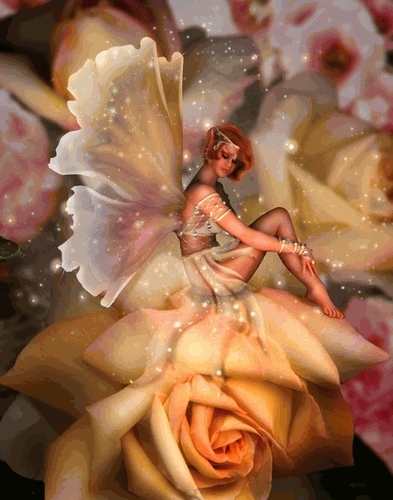 I am loving this day off. We got up and had rolls and coffee for breakfast while watching the movie, Out Of Africa. I had never seen it before. I now know why it won so many awards. Wonderful movie. Of course 2 of my favorite actors of all time, Meryl Streep and Robert Redford, so how could it not be great.
Our internet was down for part of the day yesterday, so I did not get to visit as many friend's blogs as I wanted. Our phone is still down, so I am now waiting for the cable guy to come out. Sometme between 1:00 and 5:00. Light flurries in the air and still looking and feeling like winter out there. But it is nice inside. I got a book to finish, movies to watch, earrings to make and blogs to read.
Hope you all have a nice day too.