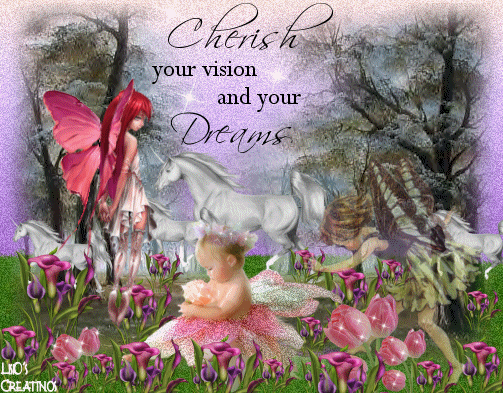 Merry Christmas or Happy Hanukkah to everyone that celebrates.
I finally got to drive the new car. And wouldn't you know it I get to drive on a day when it is icy and snowing. Yesterday work let us out at 2:00. Our database dumped and we lost all the work we had accomplished for the week. I got all my filing caught up, but, with no computer, there is not much to do. So M picked me up and I took him back to work and then I drove home with all the holiday idiots. I picked DK up and made out way to the grocery store. Oh what an adventure that was! So many people. But I bought enough food for 2 weeks, including prime rib and shrimp for cocktails for today. The prime rib was 1/2 off - so it was a bargain. Then at 8:30 DK and I headed back out to pick M up. I was sad he had to work on Christmas Eve till 9:00. On the way home we stopped at
Hollywood Video
and picked up the
Mama Mia
movie I had ordered.
We all slept in, except me. I got up and did some laundry, hung up and put away all the coats, scarves, hats, gloves and boots. Now they are out removing snow.