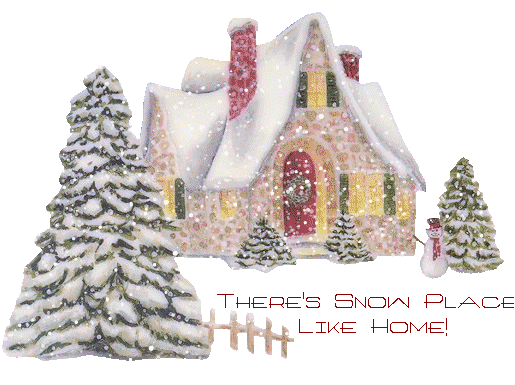 It was so cold today. It only got to eight degrees. M drove me to work and I was glad I did not have to drive on the icy roads. We stopped for coffee on our way to work. He got called into work on his day off because they had 400 hundred calls from people who could not start their cars because of the cold.
I kept busy all day. I now have two monitors on my desk. I mostly worked on the deposit and the aging all day.
After work we went to King Yen for dinner. It is consistently good there. We had the whole place to ourselves. Now we are home full as ticks and warm and ready for bed.
Hope you all have an awesome Tuesday and hopefully with no ice or snow.