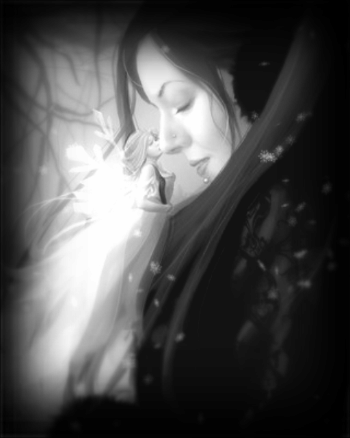 Another blistery cold morning. I did make it to work yesterday and got quite a bit done. M came and picked me up at 4:00, right before dark.
We drove over and picked up my Cricut. I also got the two other orders - the ear lifts and the goddess beads. Anyone wanting the
Dcup
inspired earrings - I can offer them now.
We walked over to Pueblo Amigo for dinner. It was totally awful. So terrible I had a stomach ache all night. We will not be going out again for a long time or until next time.
But we did hook up my Cricut and I cut out a heart and a flower. It is so awesome. I am going to watch the DVD that came with it tonight.
I woke a little bit late, so off we venture into the frozen north to another fascinating day at work.