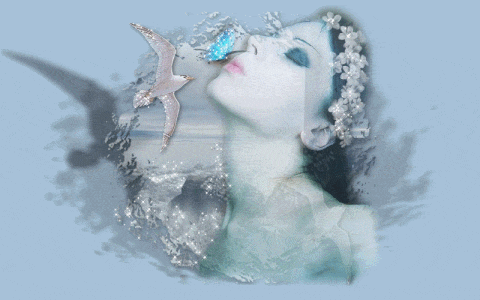 Full moon means crazy people on the phone....and no vacation day in sight.
After work I took M his lunch that he left at home. The weather is remaining really nice for right now. I know this will not last long.
I have not accomplished very much since being home. I have started a few things, but have not finished anything. No motivation, I guess.
Last night I watched American Idol. It was really good. There are so many good singers this year that the judging is going to be pretty hard. Tonight the girls solo. I will probably stay up and watch. I was going to take a nap today, but never got around to that either.